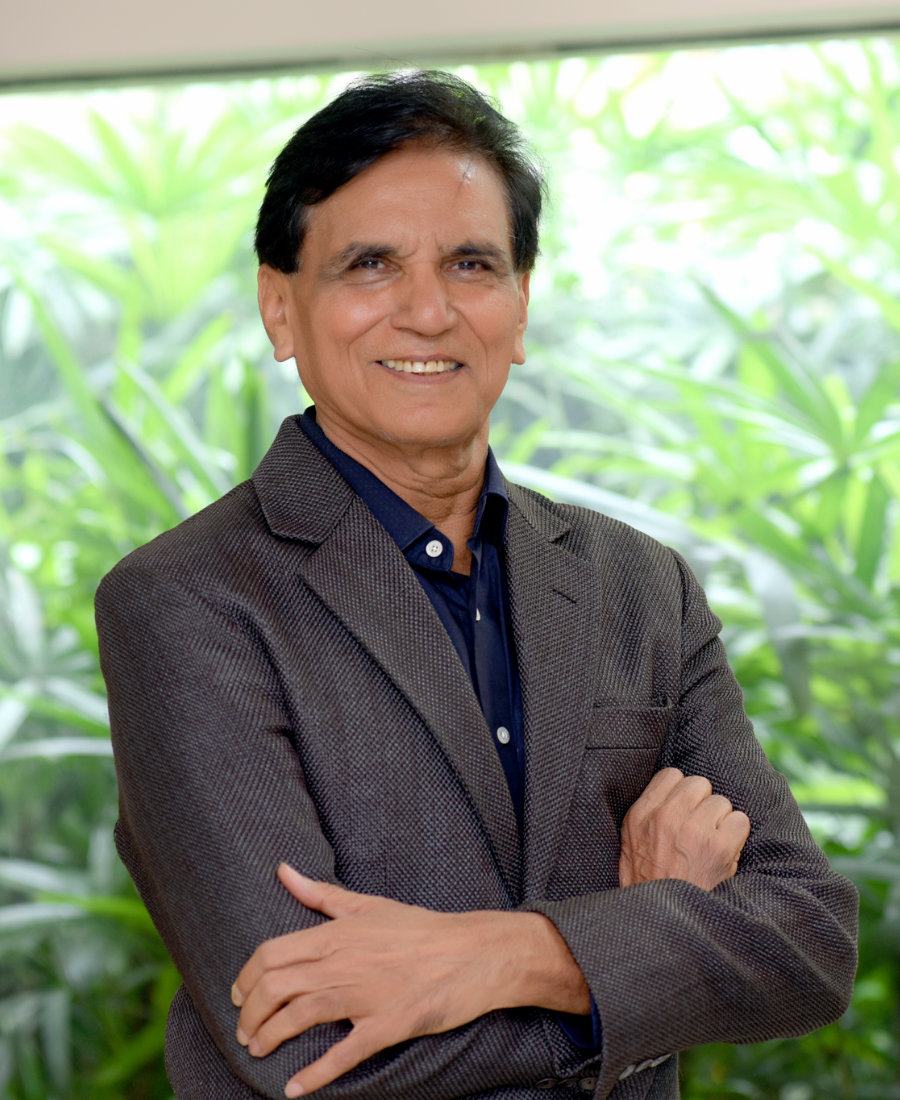 Group Founder & Chairman
Prakash P Laddha
Mr Prakash Pusaram Laddha is the group chairman and the founder of the group. With a rich experience of more than 45 years in the real estate and the construction industry, he has done numerous phenomenal philanthropic activities towards the upliftment of the society. His contribution towards the Adivasi Community in the Inner Parts of Vidarbha, Maharashtra is phenomenal. There are various other such contributions made to the Vipasana Centre, Health and Medical institutions and quite a few others which are unknown to the group but only reserved to him.
A Staunch believer of conducting businesses in a most honest and an ethical way and with a huge risk appetite fueled with growth can be seen in his journey when he began his career back in 1974 as head of tendering department in M/S Sahyadri Constructions.
Starting his career from the stone crushing business in 1978 towards the giant conglomerate by the end of the millennium is a journey by itself, a journey which has been built on the strong principles of Honesty, Self less service and building strong relationships all across the society. The very same principles which are adopted as the group's values come from the Group's Chairman Mr Prakash Laddha.
His Ideology towards businesses has been always transparent towards his associates. Even today he is the most approachable person in the group and would always take time to guide his employees or the board when there is any critical decision to be taken. He works with the basic fundamentals, yet strong and effective work ethics of "discipline, determination and dedication". His mantra for success lies in forecasting and understanding trends of the sectors which have led the group to diversify in various sectors within real estate and constructions across Maharashtra and undertake government and non-government projects.
His Vision is to empower the society with great infrastructure which blends with the growing time and innovate itself to provide world class infrastructure across industries and geographies from time and again. His active involvement in the group has always created a sublime energy towards the enrichment of the mission and vision of the group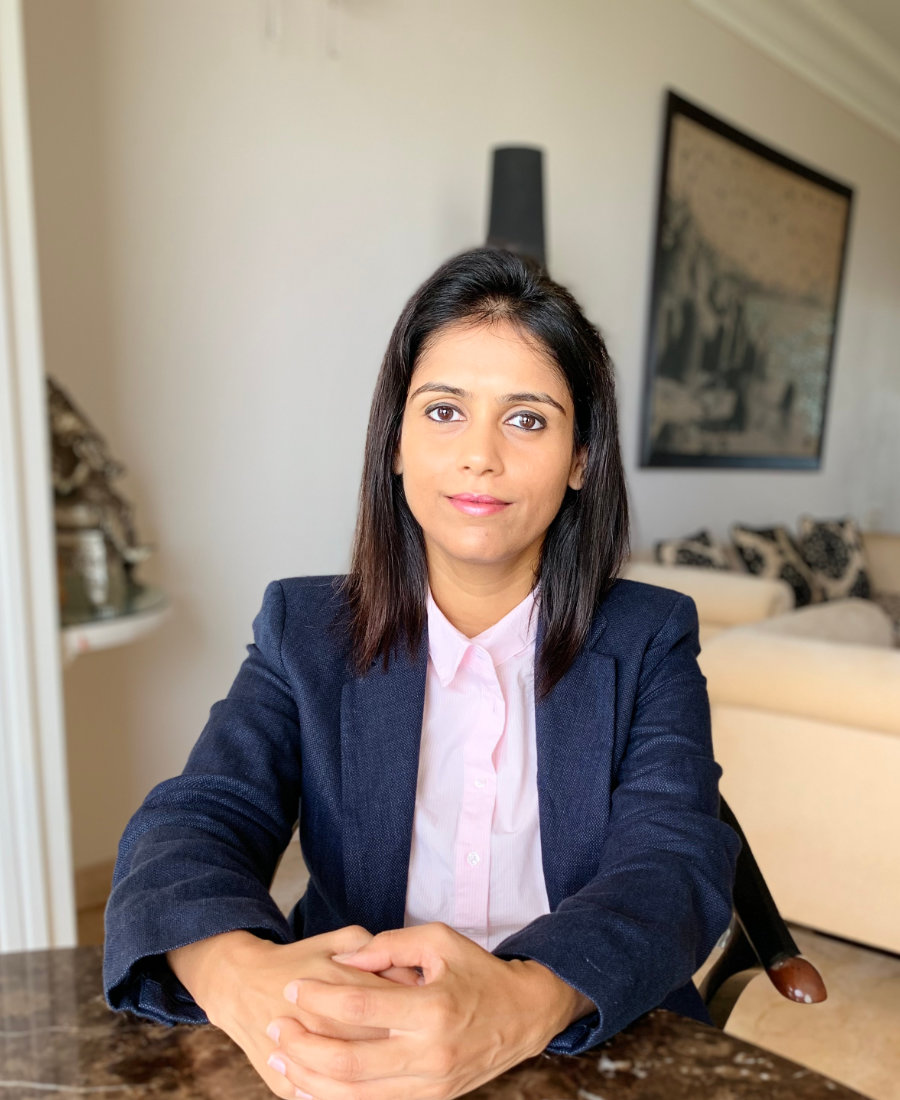 Group Chief Executive Officer
Rachita P Laddha
Rachita has been working with the Prakash Laddha Group since 2007. A MBA Graduate from NMIMS with specialization in numerous portfolios like understanding Consumer Behaviours and Corporate Finance has helped the group to strategize in multiple arenas. Rachita is known for her steadfast operations management skills across all levels and constantly working towards perfect execution of the project has been a key to watch in the group. Her Corporate Affairs Management in Investments and building Investor relations has always been her key area of interest for the group. Her Technique and view point towards Human Resource and Team building has been phenomenal.
Works under strict Guidelines and excellent Time Management skill set has allowed Rachita to venture in to other industries like E-Commerce and Cultural Arts within the group. A visionary by nature and philanthropic by heart, her contribution towards the group is outstanding and has created a next seasoned leader within the group.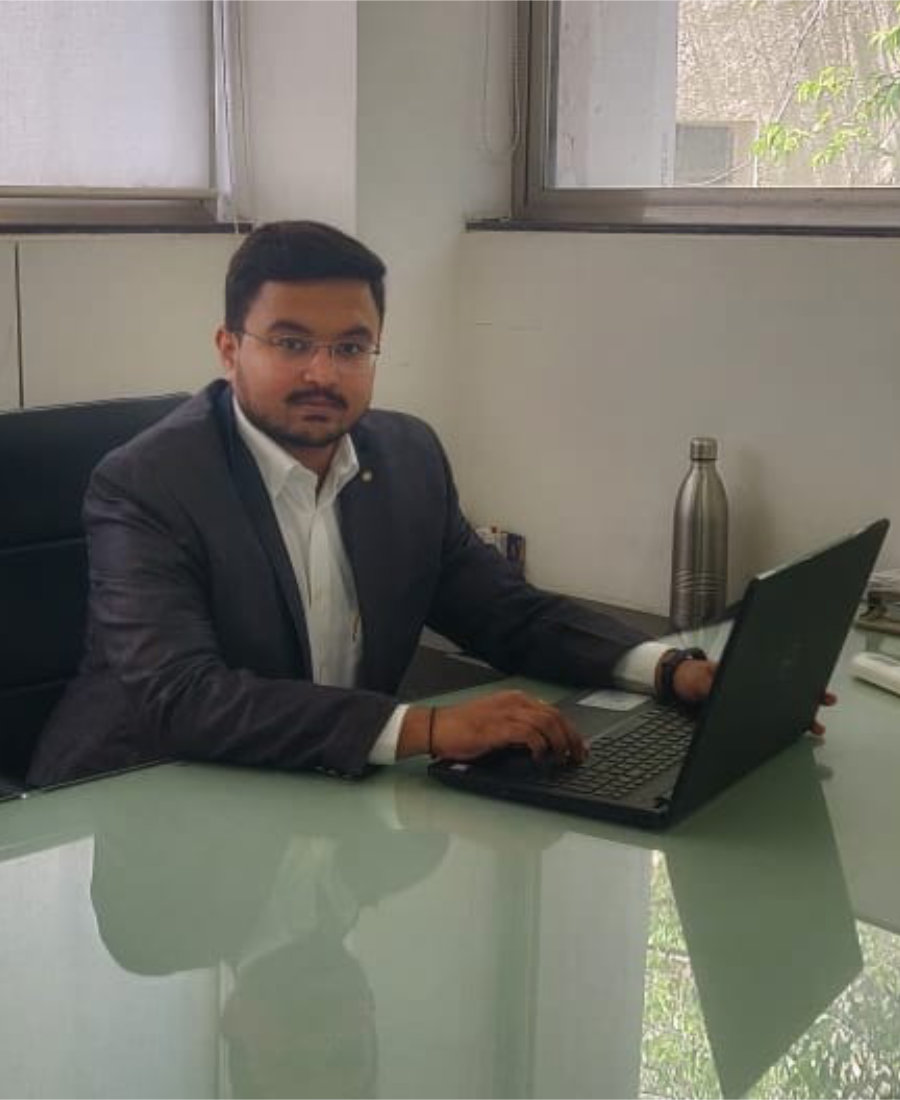 Group Director
Rohit H Laddha
Rohit has been working for the Prakasha Laddha Group since 2013. Rohit hails from the core background of Marketing and Banking. A Marketing genius and a branding expert with great understanding of various group level functions has been a prime member of the group ever since he finished his MBA in Marketing and has proved that age is just a number when it comes to handling key business executions in such a big group. Not Afraid of his non-technical understanding, Rohit continuously strive to make the business functions look easy and work towards perfection.
His understanding of the group's digital presence in this age, adoption of marketing mix to generate revenues and business at all group levels has been a remarkable task. Trained under the Group's Chairman himself, his value add to the group as subject matter expert on the marketing front has been a reason for the Group's success on the digital as well as traditional front.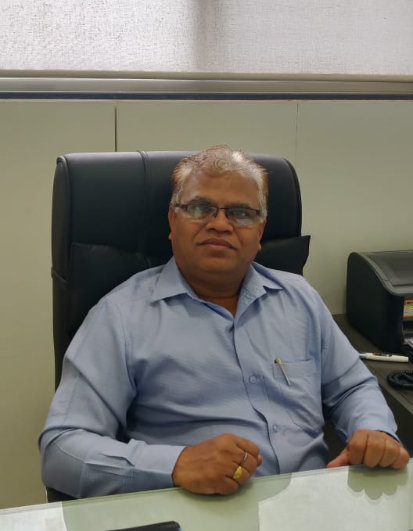 Sanjay Sonar
Accounts & Admin Head
Rajendra Pillay
Technical & Civil Head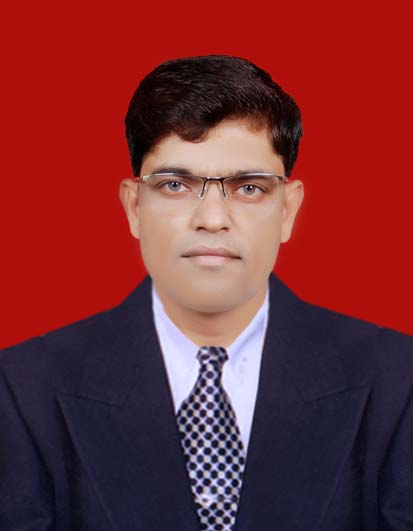 Dharma Darade
Technical & Civil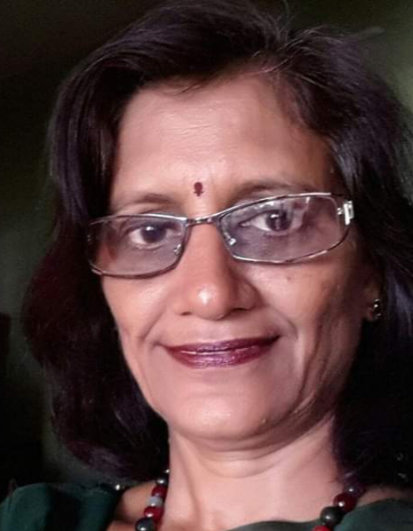 Adv Saroj Lathi
Legal Head